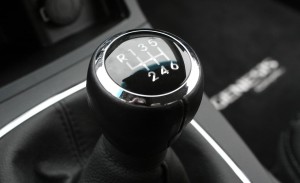 At T-Tech Auto, our technicians service and repair both automatic and standard transmissions. We understand exactly how your vehicle's manual or automatic transmission operates, and will be able to diagnose and repair most transmission issues. Our technicians will help you understand how to extend the life of your transmission and how to care for it properly, so you can avoid those costly repairs.
Here are some of our basic transmission services:
Rebuild & Service Transfer Cases
Rebuild & Service Differentials
Service Clutches for Standard Transmission Vehicles
Repair & Service Constant Velocity Axles for Front Wheel Drive Vehicles
Service Rear Wheel Drive Vehicle Drive Shafts
If you have any questions about your transmission or our services, please give us a call or stop in today!